Event rooms
The special atmosphere of our museum is just right for conferences and celebrations. Seminars, conferences, workshops, training sessions or birthday parties - the listed ensemble of the Locomotive World offers locations for (almost) every occasion.
Modern conference facilities are available equipped with sound technology, microphones, projectors, flip charts, and lecterns.
Seminar Rooms
Seminar Room 1 is ideal for seminars, training sessions and workshops with up to 50 participants.
Size: 45 m²
Theatre seating: approx. 50
Seminar seating: approx. 30
Seminar Room 2 is designed for holding small events with up to 35 persons.
Size: 40 m²
Theatre seating: approx. 35
Seminar seating: approx. 20
As required, the flexible partition system between the two seminar rooms can be removed to provide one large room.
Size: 100 m²
Theatre seating: approx. 100
Seminar seating: approx. 55
Hiring of the seminar rooms includes a kitchen with basic equipment. You can use this for making coffee yourself, for example. Our coffee and beverage vending machines are also at your disposal.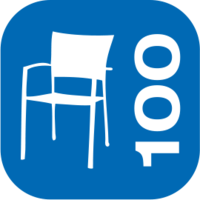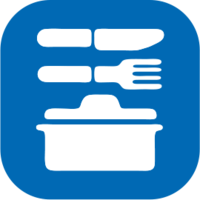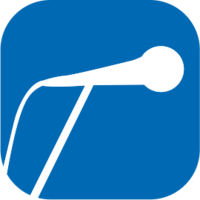 Gallery
Our gallery is ideal for receptions before seminars, for example.
Size: 100 m²
Bistro seating: approx. 50
Standing reception: approx. 50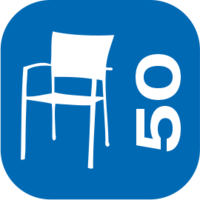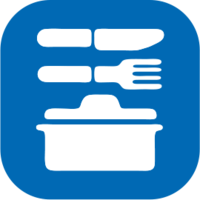 Tracks 1 + 2
Tracks 1 + 2 in the museum area can be hired as an event space. This is also equipped with modern event technology.
Size: 150 m²
Theatre seating: 199
Sit-down meal: approx. 150
The seating in this event space will naturally be arranged according to your requirements.
On request we will be glad to provide a list of local catering services.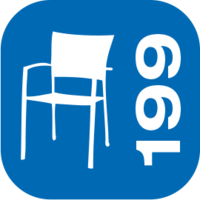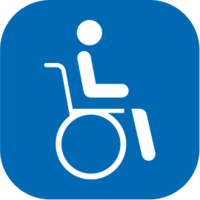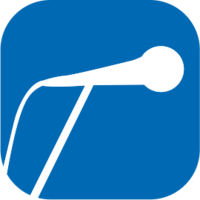 Of course, it is possible to combine your event with a guided tour of our museum. We will be glad to accommodate you and agree upon a date with you.
Contacts: Ingrid Gattermair-Farthofer and Susanne Schuardt, Tel.: +49 (0)8654 3099320
Prices are available on request.